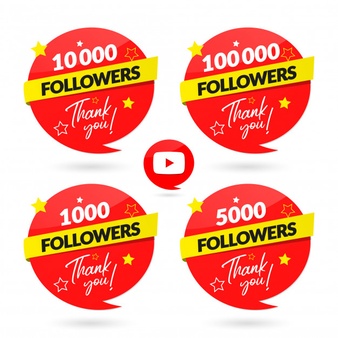 We'd like your help in launching our TruPayroll YouTube channel. As an influencer in many markets, TruPayroll is giving back to customers nd the community by helping introduce you to a variety of people through a series of live interviews posted on our channel.
Our guests range from tow company operators, networking professionals, CEO's, social media experts, other subject matter experts and more. Guests will share insights, experiences, advice, beliefs, opinions and expertise in the areas of their professional and/or personal lives. These interviews will be anywhere from 10-20 minutes in length and provide an introduction to our guest allowing viewers to learn enough to generate interest in our guest's products and services or to connect with our guest for referrals or to follow.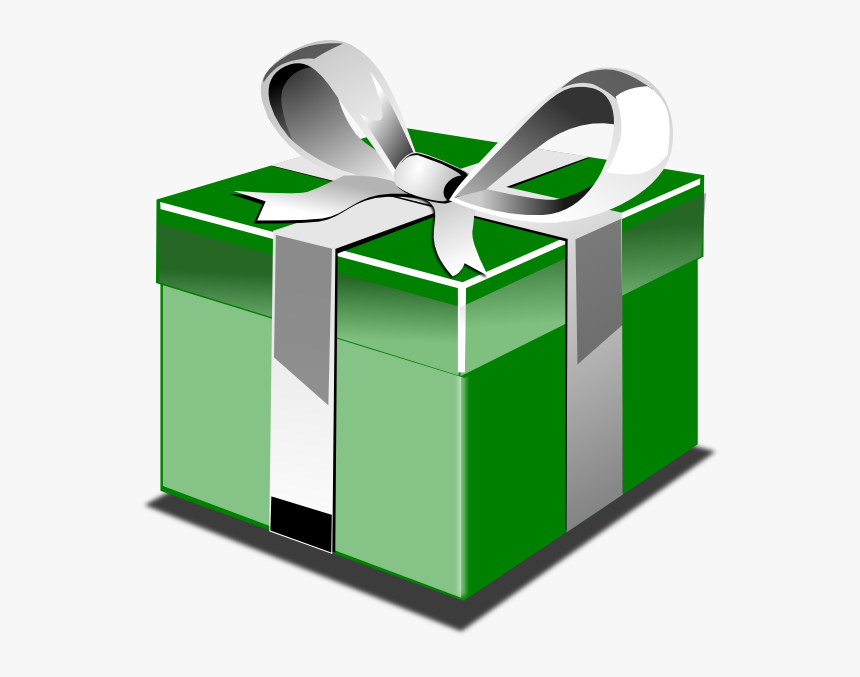 That brings me back around to needing your help and how to get three months of free payroll processing. In order to generate a larger audience with YouTube, I thought of providing an incentive to click that subscribe to our channel button would be fun! We are going to randomly select three new channel subscribers upon reaching our goal of 104 total subscribers, (We have 4 already!) Those three randomly selected subscribers will receive a free quarter (3 months) of payroll processing.
If you're not currently a TruPayroll customer, we'll let you gift your three free months to one of our existing customers (can pick someone you know specifically or we can randomly select for you) or to a friend who could use our services!
Help us now by clicking this link for our YouTube Channel and subscribe today!
https://www.youtube.com/c/TruPayrollLLCNaples
konya escort