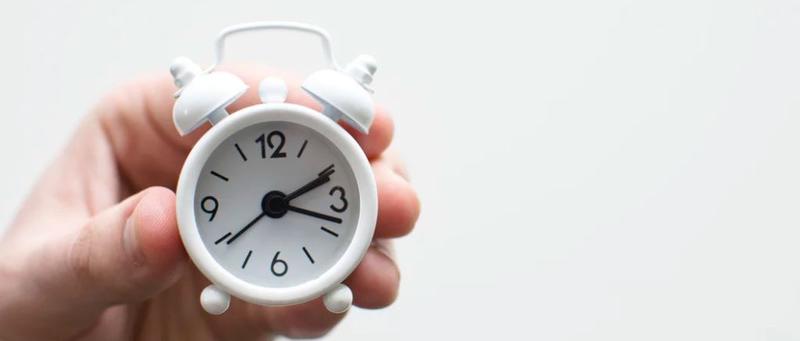 Enter/Submit Employee Hours by 5pm
Here at TruPayroll, we continue to follow our company policy for employee hour submission during the Pandemic.
1. Submitting hours to our staff for entry, employee hours must be received no later than 5pm est two business banking days prior to the pay date to gaurantee sufficient processing time for the direct deposit to be received by employees.
2. Entering hours directly into our platform must be completed and the "Approve" button clicked no later than exactly 8pm est, (5 pm for west coast).
We highly recommend all of our customers enter their own hours and click approve to insure the timeliness and accuracy of employee paychecks. Additionally, by our customers entering hours, there is slightly more flexibility for the timing of completing that process.
Please note, TruPayroll did make a change in our billing procedure which was announced last year. Beginning January 1, 2020, submitting hours and change requests (ie: edits, adding or inactivating employees) for TruPayroll staff to complete on your behalf are billable in ten (10) min increments at $12.50 per ten minutes.
TruPayroll provides a weekly live webinar for training. Please click this link to register: https://zoom.us/webinar/register/7715853341059/WN_w0T3yICzQEitKOMGqtZ39g.

We will answer questions and/or speak directly on a platform topic if we receive an email in advance.

Please send topical platform requests to
etimesgut escort