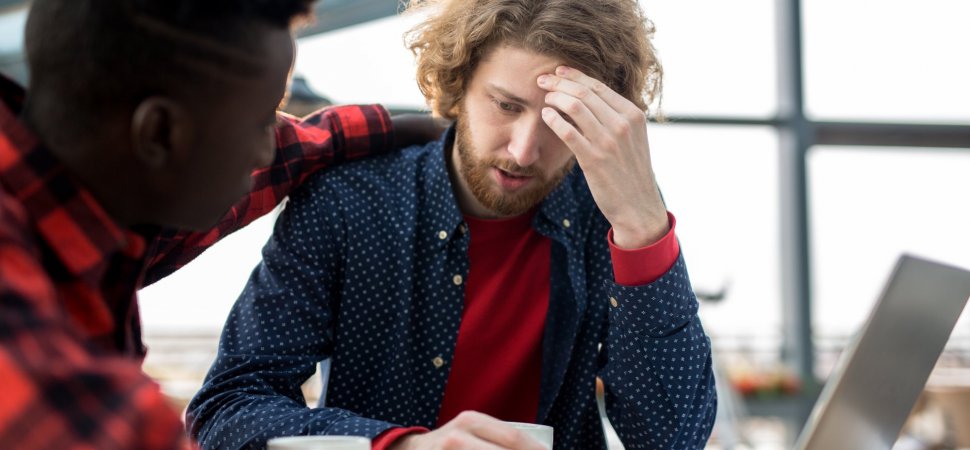 He has no idea what we're doing…. Mr R, you're an amazing person! Among all the challenges we're all facing right now amid the corona virus and lock downs… Mr R is making tough decisions that support both his customers and his employees. And we want to take time to acknowledge you publicly! You are a leader, a scholar and a gentleman. We are honored to know you.
We challenge each and every one of you reading this to think about the real struggles employers, particularly small business employers, face every day to maintain and grow their business. The employer who is empathetic towards employees will generate a culture of caring within the organization. That will translate into how that business cares for its customers. While out and about, pay attention to how employees within a business treat customers and ask what might be done to be an encouragement, perhaps go a little overboard with gratitude and acknowledgements…. everyone enjoys feeling positive validation.
escort izmir
Mr R, you're awesome!!

For a positive experience with a commercial cleaning company, contact us and we can put you in touch with Mr R.