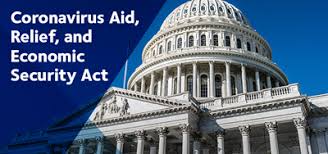 For the tracking and full Act click here:
https://www.congress.gov/bill/116th-congress/house-bill/748
This is quite an extensive piece of legislation…. and will take some time to digest the impacts for our customers. Please get in touch with your tax professionals to determine how this new legislation will affect your business.

There are many provisions to this 854 page document. The most relevant to our customers will be the Employee Retention Tax Credit. Stay tuned for how this credit may be claimed.

konyaaltı escort