You may be eligible for an SBA loan to help cover payroll!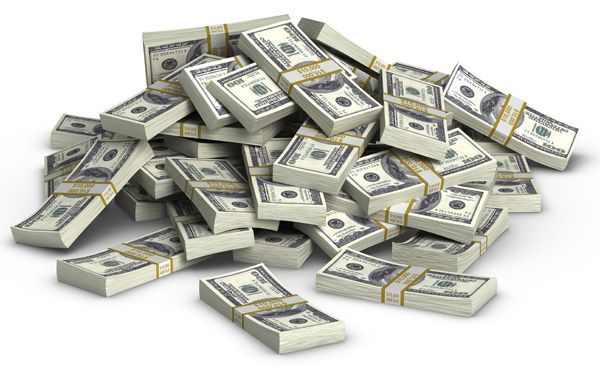 afyon escort
eskişehir escort
ığdır escort
Has your business shut down or curtailed operations during the COVID-19 chaos? If so, Get on over to the SBA Application Site. Also, contact your approved SBA business banker. The amount of funds set aside by the CARES Act is limited. Financial professionals forecast the fund set aside for the loans will quickly be exhausted.

To help facilitate our Customers, we will have a 20 minute training session via a Zoom webinar to teach customers where to go and how to download the required forms and reports. If you want to participate, you MUST register here.

We're also hoping to have a special guest to discuss some of the "hot" issues with the CARES Act.
van escort